1. Signup and post your service

Get member and post a service offer in accordance with your skills. Be as specific as possible so your clients will know exactly what they are getting for their money.

Respond to customer enquireies as well as requestes for custom offers, within a resonable time. Good communication is a prerequisite for successful cooperation.

Make sure you treat all of your customers the same and try to provide the best possible service regardless of the transaction value. Satisfied customers will recommend you to their friends.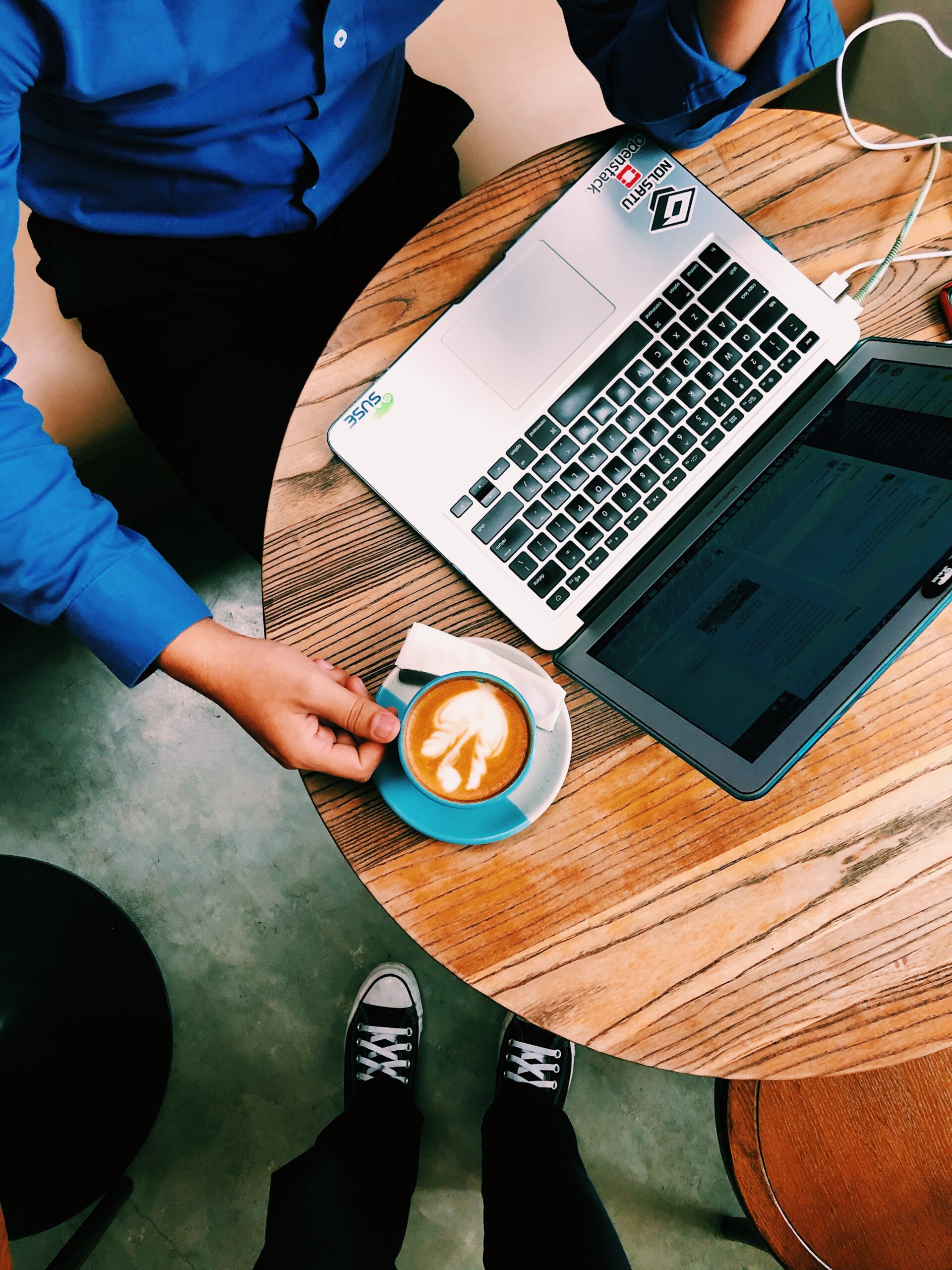 Signup and choose your favorite game where want to improve your skills.

We will need your WebFile number which is located on the top right hand side of the letter sent to your business address shortly after opening your legal entity.

Choose the Coach, who best meets your requirements and clarify the details via chat.

3. Get trained and rate your Coach

Make an appointment with your Coach, get trained and evaluate your coach at the end of the training.