Trust & Safety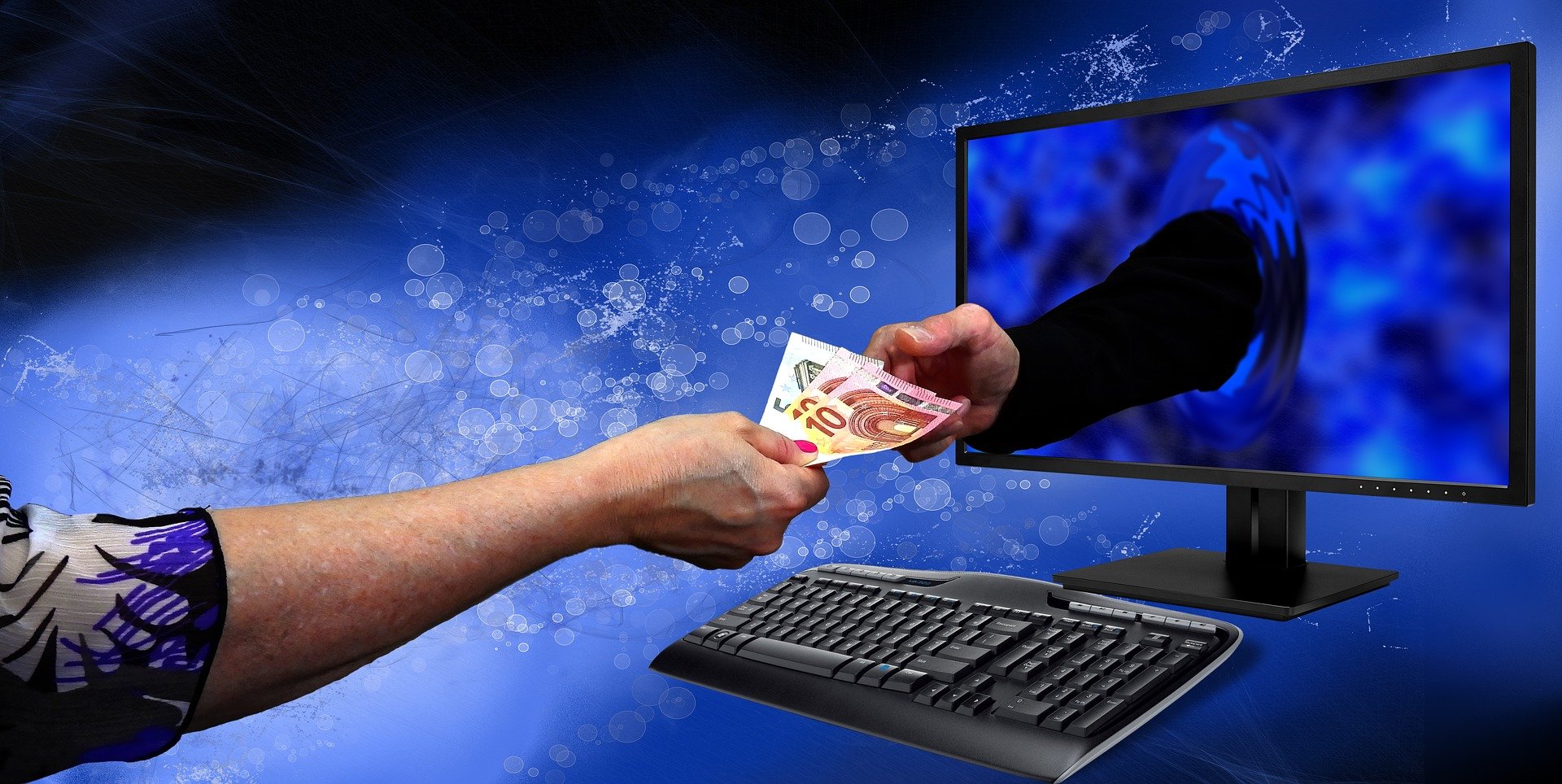 Safety is our task
Your trust and safety is our target.
It's easy to get to know your coachs
Feedback and reputation are essential in E-Sports Online Academy. With coach ratings, levels and player feedback, we've made it easy to review, compare and buy the services you need.
Coach Ratings
After a coach completes their training, players can rate their experience based on criteria that are all visible to you.
Player feedback
Full transparency. Players can leave feedback on their interaction with coaches and make their order visible to all.
Coach Levels
Coaches, who deliver good work will receive good ratings,
so they can acquire a higher status level. This higher level
provides them with additional benefits.
Learn more about the level system.
Offer and book trainer lessons – all simple and secured
Personal data
E-Sports-OnlineAcademy respects the confidentiality of your data. It is safe at all times and we will never share your personal information with third parties.
Secure payments
All transactions are processed through the E-Sports-OnlineAcademy platform. Whether a player uses a credit card, PayPal or any other form of payment, we handle everything and ensure the security of your personal information.
Secure communication
You can communicate and exchange files securely with any coach on E-Sport-OnlineAcademy through our messaging system.